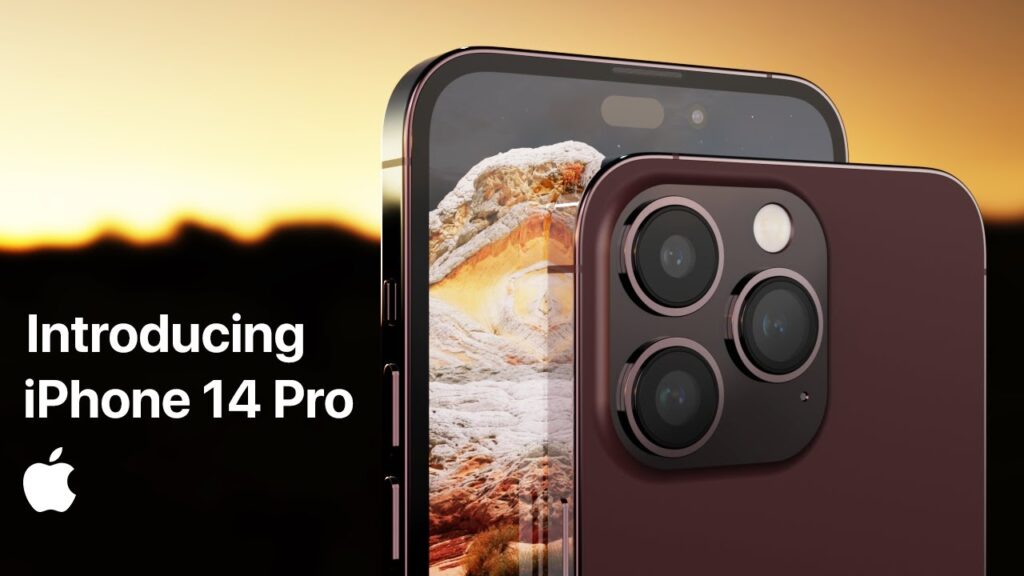 This year is going to see a big change in Apple iPhone 14. Actually, this time the company can use a bigger sensor than the iPhone 13 and many new selfie modes, which will help in clicking better selfies.
Like every year, American company Apple will launch its new iPhone this year too, which will be named iPhone 14 series. So far many leaks and renders have come out about this phone. Now according to the new information, a strong selfie camera is going to be seen in the iPhone, in which many powerful modes and filters will also be seen. According to reports, with the help of the company's LG Innotek front camera, the next generation iPhone will help in clicking quality selfies. Reports also claim that this will increase the cost of selfie camera to Apple by three times.
According to Korean IT News, Apple LG Innotek is owned by the Chinese company. This company provides components for the selfie camera. The front camera for the iPhone 13 is manufactured by Sharp in Japan, which also has a Chinese company. This lens is cheaper as compared to LG Innotek.
The same report further said that LG Innotek also works on selfie lenses on a large scale. According to old reports, better lenses can be used on the back panel of the iPhone than on the iPhone 13.
New shape notch will be seen this year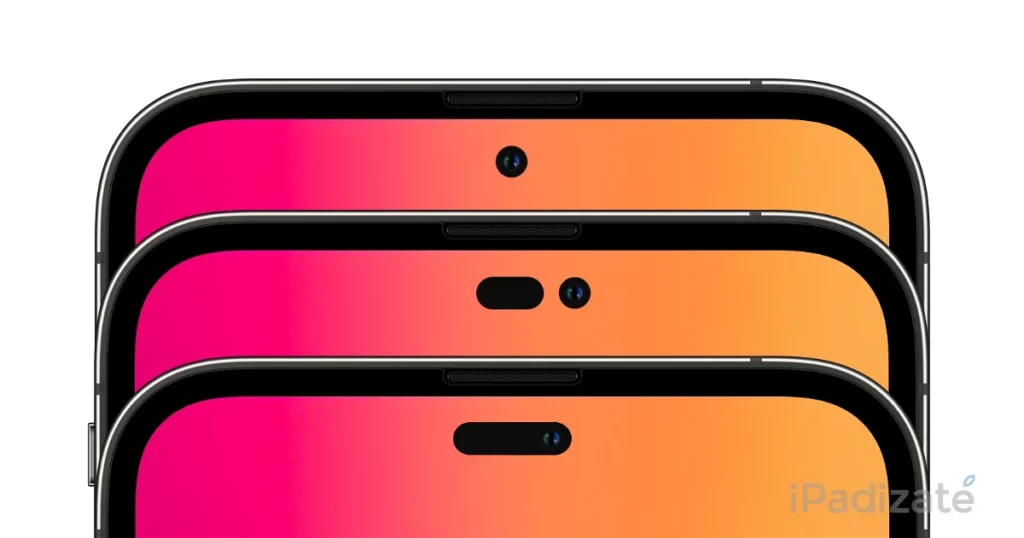 Looking at the old reports, Apple may use a pill-shaped selfie camera in its phone this year. Earlier, this would not be the first phone to do so, in the Samsung Galaxy S10, the company has already used a pill shape cutout by giving dual selfie cameras. A tipster has shared a photo on Twitter. The design of the upcoming iPhone has been shown in this phone. In this the dimensions of the phone have also been shown. The design of the iPhone 14 Pro Max will be more attractive than the old one. The design of the iPhone 13 Pro Max is 6.7 inches. Also, the iPhone is working to increase the battery power in the new variant.
Expect more ram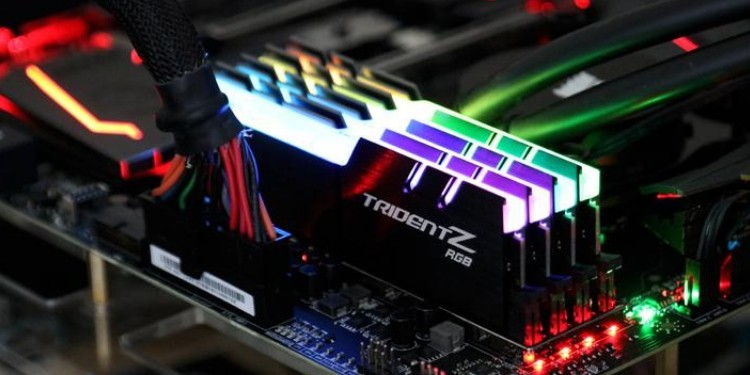 Changes from looks to specifications can be seen in the upcoming phone of iPhone. This time the company can use a better RAM setup, which will be up to 8 GB. Apart from this, the company will use the A15 Bionic chipset in the iPhone 14 and iPhone 14 Max, while the A16 Bionic chipset can be given in the iPhone 14 Pro and iPhone 14 Pro Max. Will use